Place Order
HOW TO ORDER
1.How can i place an order?
Before ordering, you need to confirm your status is logged in.
---
If you're a new customer, feel free to join us.(

* required fields

)
---
Any new register in our shop can get 30% off coupon.Get your exclusive code in your account dashboard.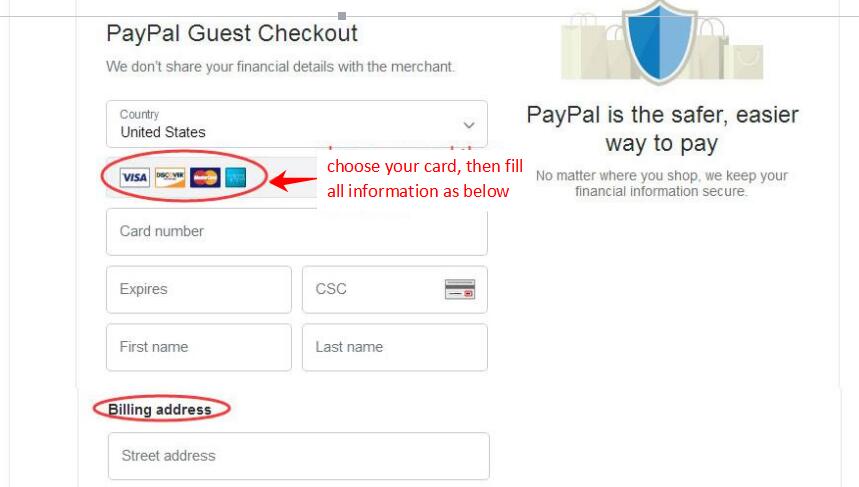 2.What if i need to change my order?
If there is any change you want to apply to your order,don't hesitate to contact us at service@cgid.vip within 4 hours after you place an order.Kindly note that no changes can be made if the order has been shipped out.
2.
Can I cancel my order?
We suggest our customers email us(
service@cgid.vip
)
or just message us from our web first, then our service team will handle your order cancellation. Please contact us ASAP, since we process our orders very quickly.